One of the biggest regions of growth in the mobile market has been Asia, with both China and Korea having shown tremendous leaps in the past few years. While some companies have cornered the market in terms of social messaging, many are looking to gaming to reenforce their bottom lines.
Kakao Talk is
the
messaging app in South Korea but its parent company,
Daum Kakao
, is still struggling to resuscitate its floundering profits. Now, the Korean developer is hedging its bets on gaming. Casual gaming has been swiftly taking over Asia, with China being largely responsible for much of the market's growth this year. Either online or through an app, many customers prefer to take their gaming on the go and play quickly. One particular type of quick and easy online gaming that is experiencing much popularity in Asia has been social casinos.
Although online gambling is illegal in South Korea, the government has been relaxing some regulations, not unlike in the United States. This has freed up new avenues for enterprising entrepreneurs to explore. The shifts in government attitude also reflects the massive popularity of social casinos in China, where online alternatives fill a void in a market that has yet to find a suitable substitute.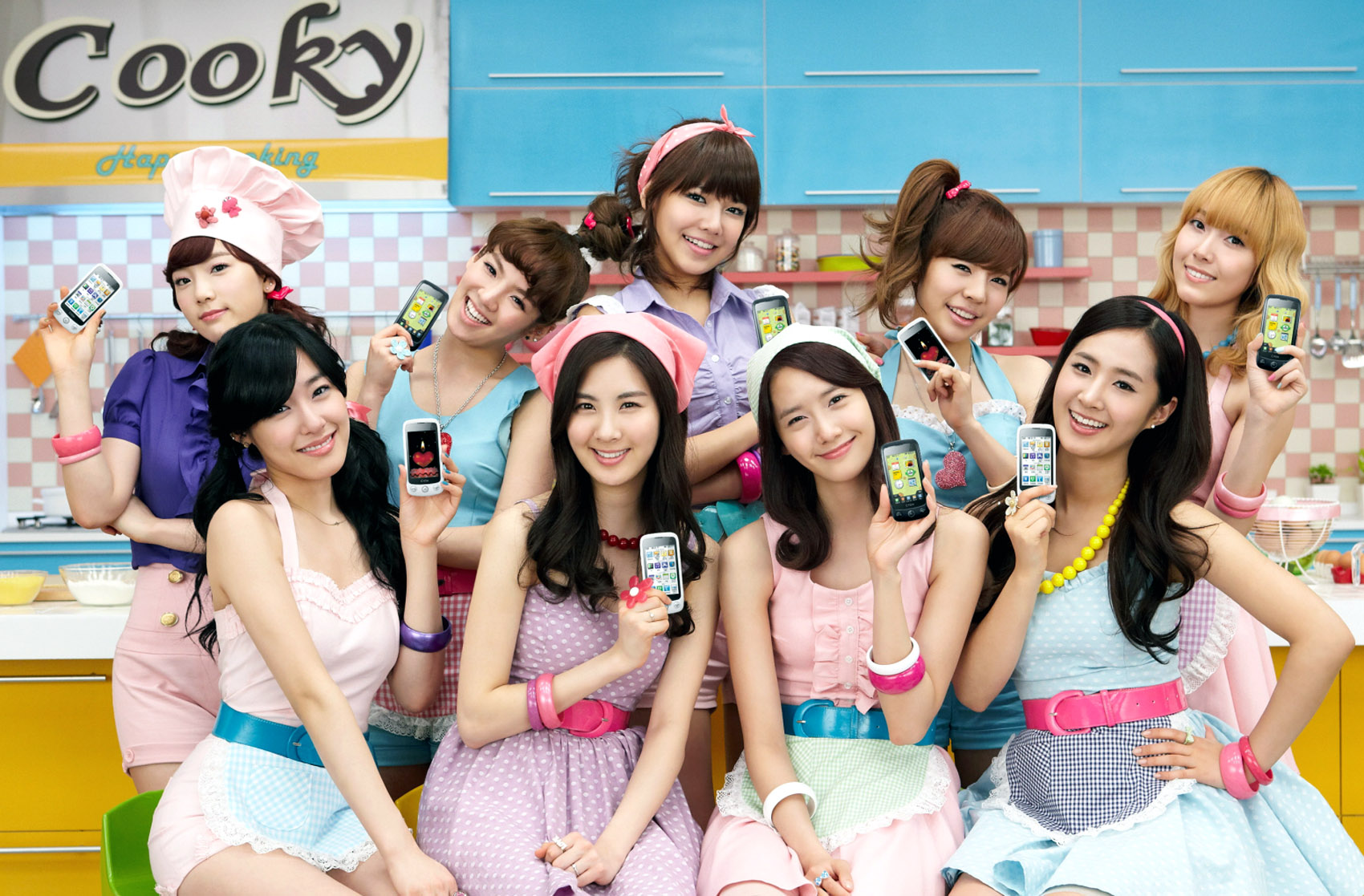 "Web board games are one area the company is looking at. It is mostly what you would consider head-to-head games, like chess, baduk, and go-stop, and this is something we will launch this year, probably around October. And that is something we have not done before," a Daum Kakao spokesperson told
ZD Net
.
The updated versions of classic games that appeal to all ages of players are the preferred direction for the ever-expanding casual audience. But be careful not to push your luck. Online gambling is still so tightly watched in South Korea that the Ministry of Culture, Sports and Tourism has set a 300,000 Korean won limit on betting per month and a 30,000 won limit for each gaming session. To put that in perspective, it's a little over 1000 Korean won to one U.S. dollar. That could mean a limit of about $270 a month and about $27 a day, so don't expect to strike it rich with Korean casino apps. These are strictly for entertainment.
Social casino sites have been experiencing a surge of popularity worldwide for a number of reasons, but especially for the variety they can offer. At the U.K.-based
Betfair Casino
, users have access to a wide range of arcade and casino style games that appeal to casual gamers and professionals alike. The company specializes in licensed variations of classic games, like a
Daredevil
themed spin on a popular slot-style game, in addition to more straight-up versions of roulette and blackjack.
The comic book theme approach is similar to the strategy adopted by Netmarble, South Korea's largest mobile gaming publisher.
Variety
reports that the company recently became the largest shareholder of the California-based freemium game developer SGN as it looks to further solidify its dominance of the Asian mobile market and expand outward to Europe and North America.
As Netmarble sets its sights on gaining a stronger foothold in the American market, the Korean mobile market shows no signs of slowing down any time soon. It'll only be a matter of time before casino gaming makes more waves there, and it'll be nothing short of interesting to watch it happen.