If you are fascinated by mythological creatures, allegorical heroes and legendary Gods from the world of Greek and Roman mythology you'll be pleased to know that there are several exciting and compelling games for you to download and enjoy. The rise of the app store has led to number of excellent titles being released so we've done the hard part and picked out the very best below.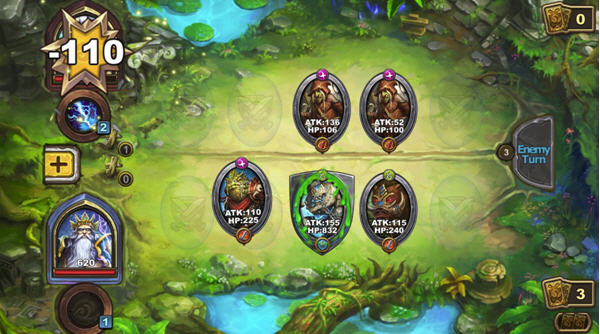 INFINITE MYTHS 2: SOUL LORDS
It's good news for fans of the original pc game version because you can successfully enter the addictive fantasy world of
Infinite Myths 2
on both iOS and Android devices. This card-play based mobile game requires lots of tactical nous as you ponder decisions in your battle against the legendary Gods. Infinite Myths 2 is fee to download but there is a lot of in-app purchase options to help you expand, upgrade and customise your experience in this richly conceived ancient world.
TITAN: OLYMPUS WAR
This mythological effort from developers King Kong Games is a strategy based war game inspired by the heroes and Gods of Greek mythology. Much like
Soul Lords
, the game manages to merge social strategy with a collectible card gaming experience and requires players to build up their cities defences whilst attacking other nearby territories and trying to avoid other invading titans.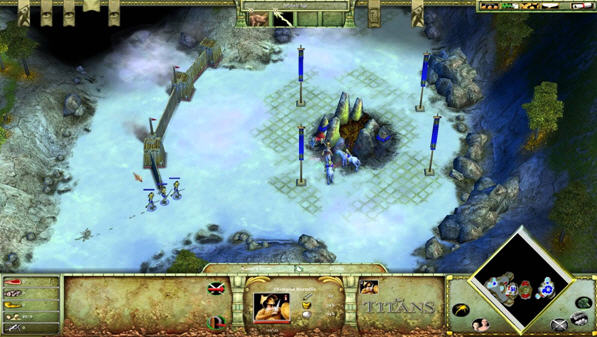 LEGEND OF OLYMPUS ONLINE SLOT
The new
Legend of Olympus Online Slot
gives players the opportunity to assist Greek God Zeus in battling against the fearsome anti-hero Hades. Filled with dynamic 3D animations and quality sound effects, Microgaming's latest effort won't disappoint as you immerse you in the ancient world of Olympus. The game features plenty of different rounds, a plethora of bonuses, and exciting features to keep you playing for hours.
FURY OF THE GODS
It's time for heathens to pay the true penalty of going against a vengeful Gods. Developed by Chillingo, this mobile-based epic allows players to quite literally fill the boots of wrathful Gods as they deliver their smite on all those around them. This tower defence game allows you to crush enemies and even place monsters into the environment to attack the locals. It's a great way to release that stored anger and promises endless hours of fun.