Megan Fox is Single and Available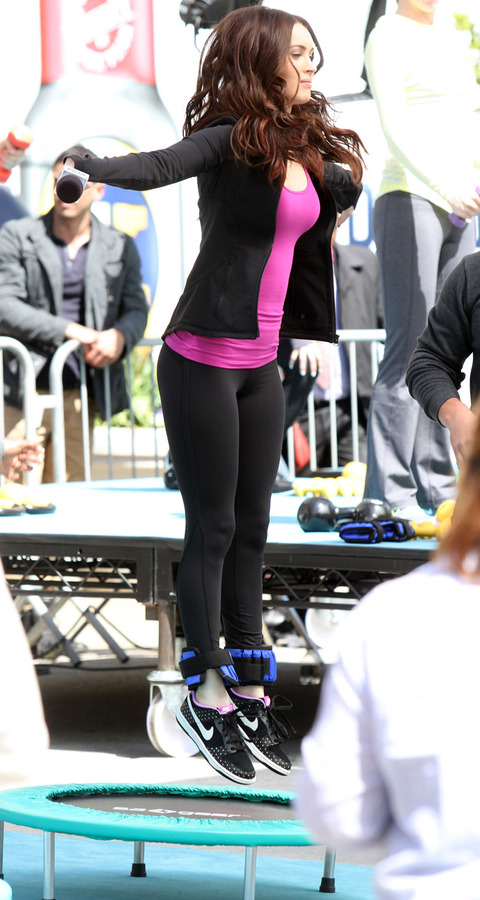 Megan Fox is officially single. She's dumped the guy from Beverly Hills 90210. Looks like it's an open fly zone now! From People:
"Megan and Brian have decided to separate," a source close to the couple tells PEOPLE. "They will always love each other very much and are devoted to their kids. Anything could happen in the future, but for now they've decided it's best to take some time apart."
The couple have been living separate lives for several months, and have not been spotted in public together recently.
Who cheated on who?