Kylie Jenner Does a Photoshoot with Terry Richardson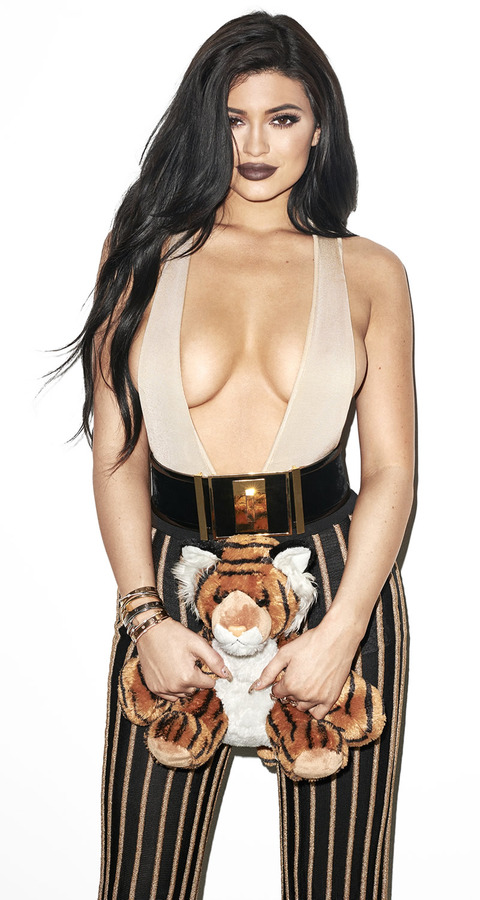 Kylie Jenner is finally of age now and it's finally okay to go see Uncle Terry. She meets up with Richardson for a sexy shoot for Galore magazine. She tells the issue of Galore:
"The reality is that I don't even want to be 18. I wish I could be 17 for the rest of my life. I don't want to get any older. I just want to be young and enjoy it, but this lifestyle absolutely made me grow up faster."
1.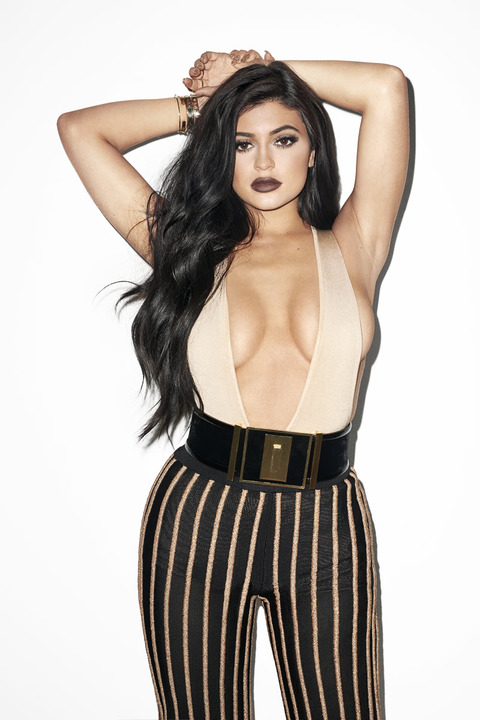 2.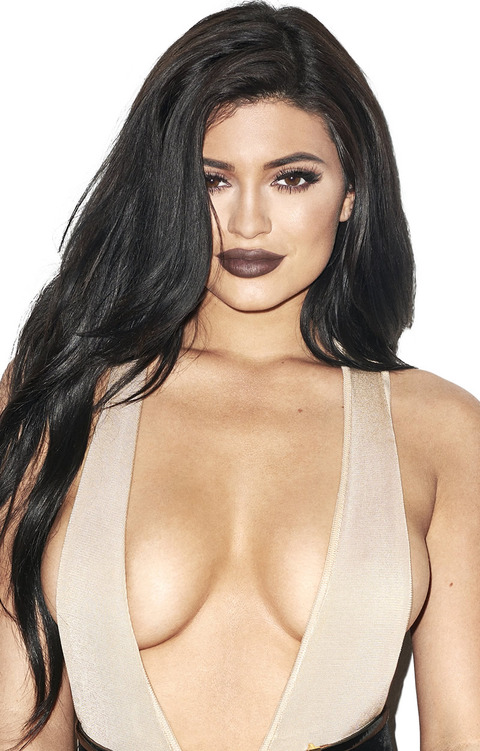 3.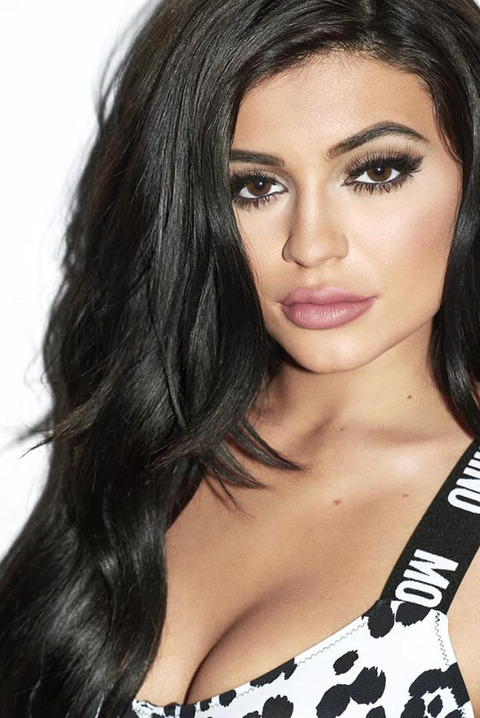 4.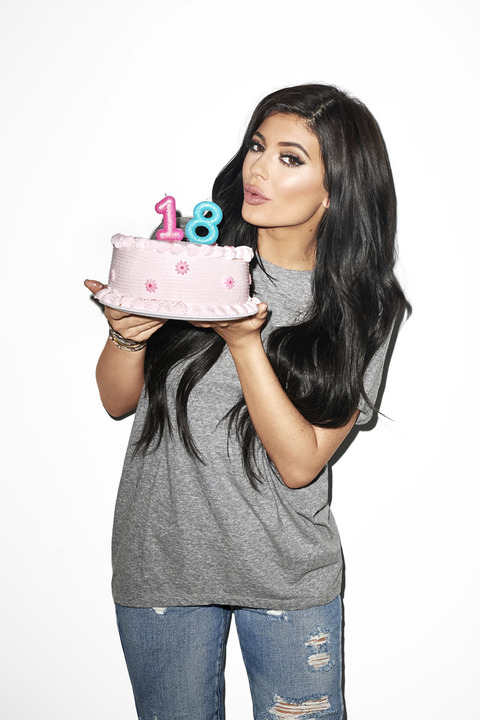 5.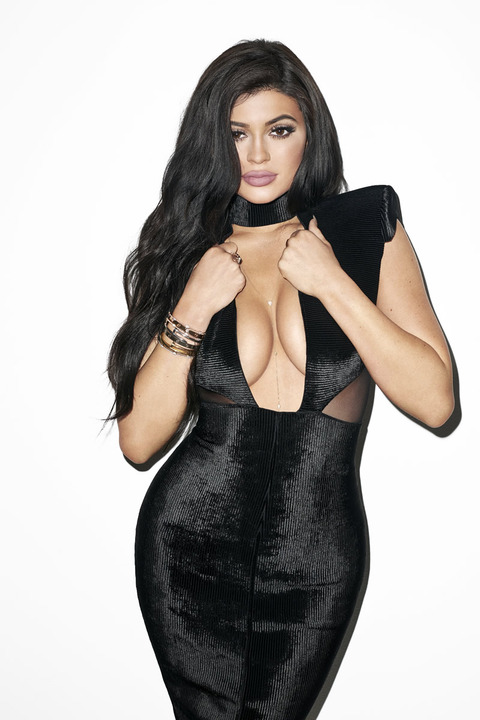 6.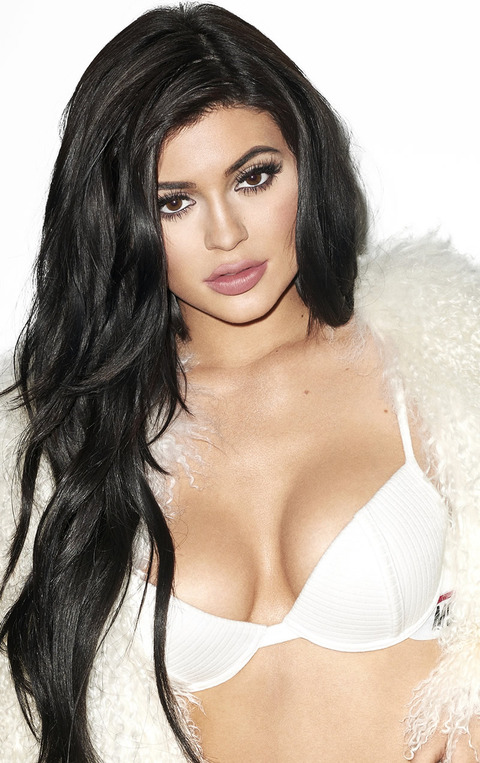 7.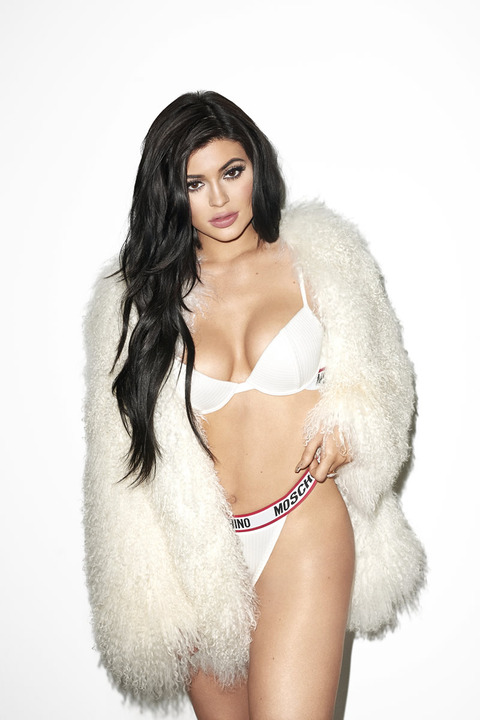 8.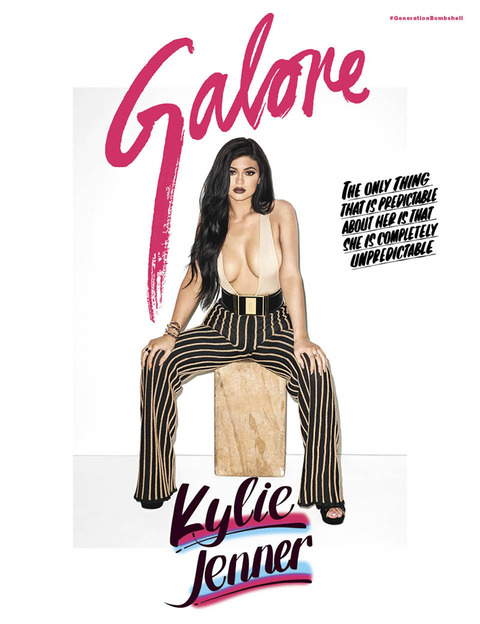 9.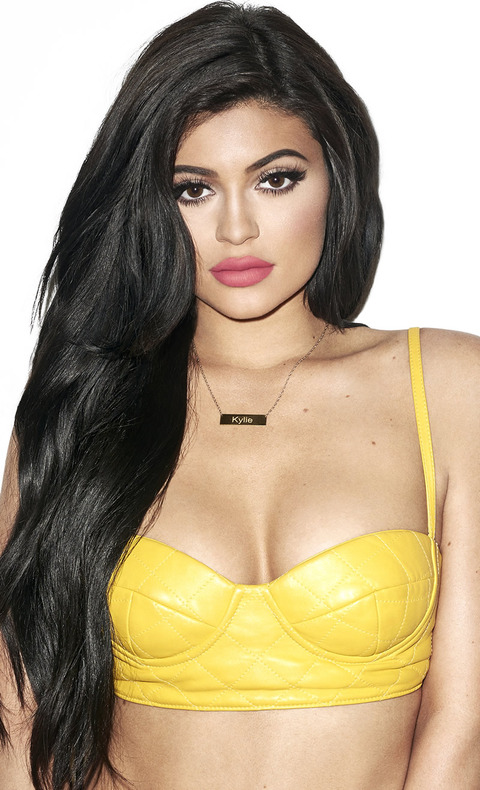 10.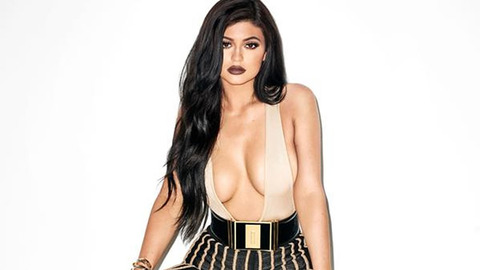 11.