Celebrity Endorsements: The Good, The Bad and The Ugly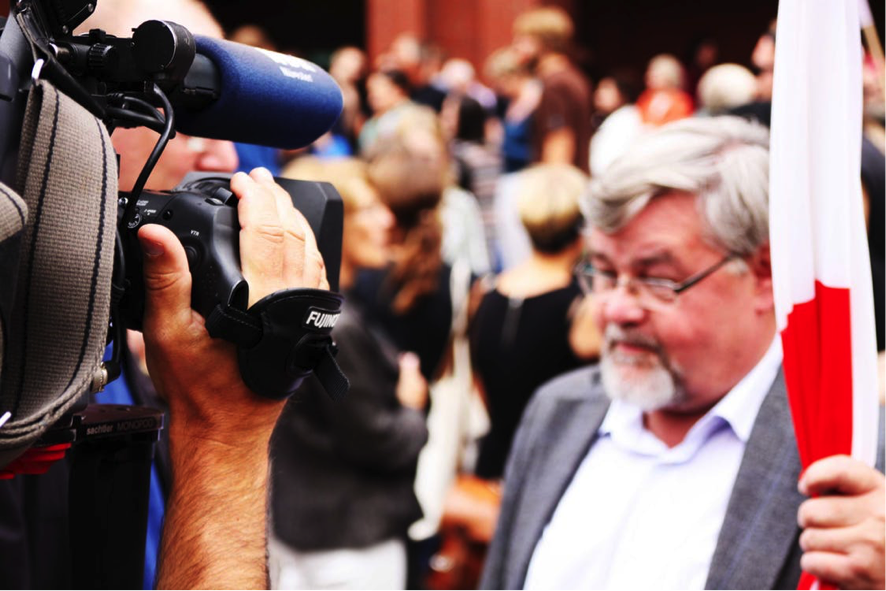 Advertising has permeated every part of our modern lives. It's nigh on impossible to go barely an hour without being exposed to some form of advertising, whether that's explicit or implicit. The global advertising industry is
currently worth an estimated $1.2 trillion
- half the GDP of the UK.
Social media sites like Instagram and YouTube have changed the way that advertisers reach consumers so much so that we don't even notice when it's taking place. One staple of advertising that has never changed though is the celebrity (or 'influencer') endorsement.
Teaming up with a popular, well-known figure is usually a sure-fire way for a company to increase their brand awareness. Sometimes the results are fantastic, and sometimes the results are…well, less than fantastic.
In this article we take a look at some of the best ever celebrity endorsements, some of the worst and some of the strangest.
The Weird: Slot Machines & Elvis
Most people don't need too much encouragement to play online slots. They're far and away the most popular type of casino game. However, with consumers having so many places to play them, gambling operators are upping their game when it comes to broadening their appeal.
That's one of the reasons today's slot games are themed in a variety of niches – from movies and musicals through to popular recording artists. Today's slots have more than just engaging themes. They're more high-quality than ever, with the graphics, video and audio all supreme compared to what it was even just 10 years ago. You'll be able to appreciate this when you visit one of the most exciting online casinos to
play online slots
.
An Elvis Presley slot game is one of the more unusual types of celebrity-brand pairing. In the Elvis slot game you'll see an illustration of the famous warbler – which means the production company avoided having to pay out for expensive image rights for the privilege of associating the Elvis brand with theirs. Although Elvis and online slot machines may not seem like a match made in heaven, the pairing has managed to attract Elvis fans to spin the wheels of fortune to this slot.
The Good: Old Spice & Terry Crews
Terry Crews Old Spice commercials have over 17 million views on YouTube
In 1937 Old Spice was launched as a soap and toiletries company by William Lightfoot Schultz who was inspired by the fragrance of his mother's potpourri. The brand was an instant success before falling out of favour towards the end of the millennium.
Old Spice soon became a bit of a joke in popular culture. It was the deodorant that your Grandfather wore, it wasn't cool and it smelled pretty weird. Then Old Spice enlisted the help of Terry Crews in a bold advertising campaign to reinvent the image of the fragrance.
Instead of being advertised as a traditional deodorant, Old Spice was reimagined as the '
scent of a real man
'. Terry Crews appearances in the television commercials added sex appeal and intrigue to Old Spice sparking a revival in its popularity.
Terry Crews received a pretty large sum from Old Spice for his part in the commercials but it was worth every cent for Old Spice as they reclaimed their place as one of the leading fragrance brands in the US.
The Bad: Durex & JLS
JLS put their faces to Durex condoms in 2010
A popular boy band are an advertiser's dream. Their reach, appeal and 'coolness factor' can do wonders for a company's brand awareness. Usually we see boy bands endorsing clothing brands and in a way this celebrity endorsement was almost a clothing brand…
British boy band JLS were a sensation in the late noughties after capturing the nation's heart on Simon Cowell's music talent show The X Factor. In 2010 they decided to team up with condom manufacturers Durex to launch their Just Love Safe range of condoms.
Four specially designed condom packets were designed featuring each member of the boy band on the packaging, making the condom packets into weird collectables. The partnership didn't make much sense at the time and it still doesn't make any sense now – it's just plain weird.
The Ugly: Ja Rule & Fyre Festival
Do you remember when Ja Rule was a well-respected and popular musician? No, neither do we. The quite frankly mediocre rapper decided to put his name to 'Fyre Festival' in 2017 which was supposed to be the coolest, most exclusive festival the world had ever seen.
Fyre Festival was due to take place on a private island once owned by Pablo Escobar but ended up taking place in an abandoned car park nowhere near the private island. The event was an unmitigated disaster which culminated in Billy McFarland receiving a six-year jail-term for defrauding investors out of $27.4 million.
Netflix and Hulu recently released absolutely must-watch documentaries detailing the intricacies of Fyre Festival and Ja Rule's involvement. If this endorsement teaches us one thing, it's not to trust the promises of a faded mediocre rapper.
The unfathomable: Jackie Chan & Woolworths
Jackie Chan loves appearing in blockbuster action movies and shopping at Woolworths apparently
Jackie Chan is one of the world's most famous actors after displaying his Kung Fu skills in a number of blockbuster films. A man with his status and reputation would surely have been a good choice for a 'manly, full-throttle' product, not a defunct British bargain store.
Now we don't mean to be judgemental here, but buying clothes from Woolworths was something to be ashamed of back in the day in Britain. It certainly wasn't something to brag about which makes Jackie Chan's commercial even more puzzling.
We don't know what effect Jackie Chan's endorsement had on the immediate fortunes of Woolworths, but what we do now is that the bargain store went out of business almost a decade ago.
Summary
Brands have been associating their products and services with celebrities since the dawn of TV advertising in the 1950s. With more visual platforms than ever for consumers to engage with than ever, celebrity endorsements are going nowhere anytime soon.