2014 New Year Resolutions: What's on Your Bag List?
The new year is coming up and fast. It's time to make yet another new year's resolution list. What will yours be?
Thinking of new year resolutions is a reflective time for everyone. But you can also have fun, and look forward to pampering yourself once in awhile. In the midst of jotting down our own resolutions, we decided to include a new year bag resolution list of bags we're looking forward to seeing (and owning) in 2014!
Bag #1: Balenciaga Le Dix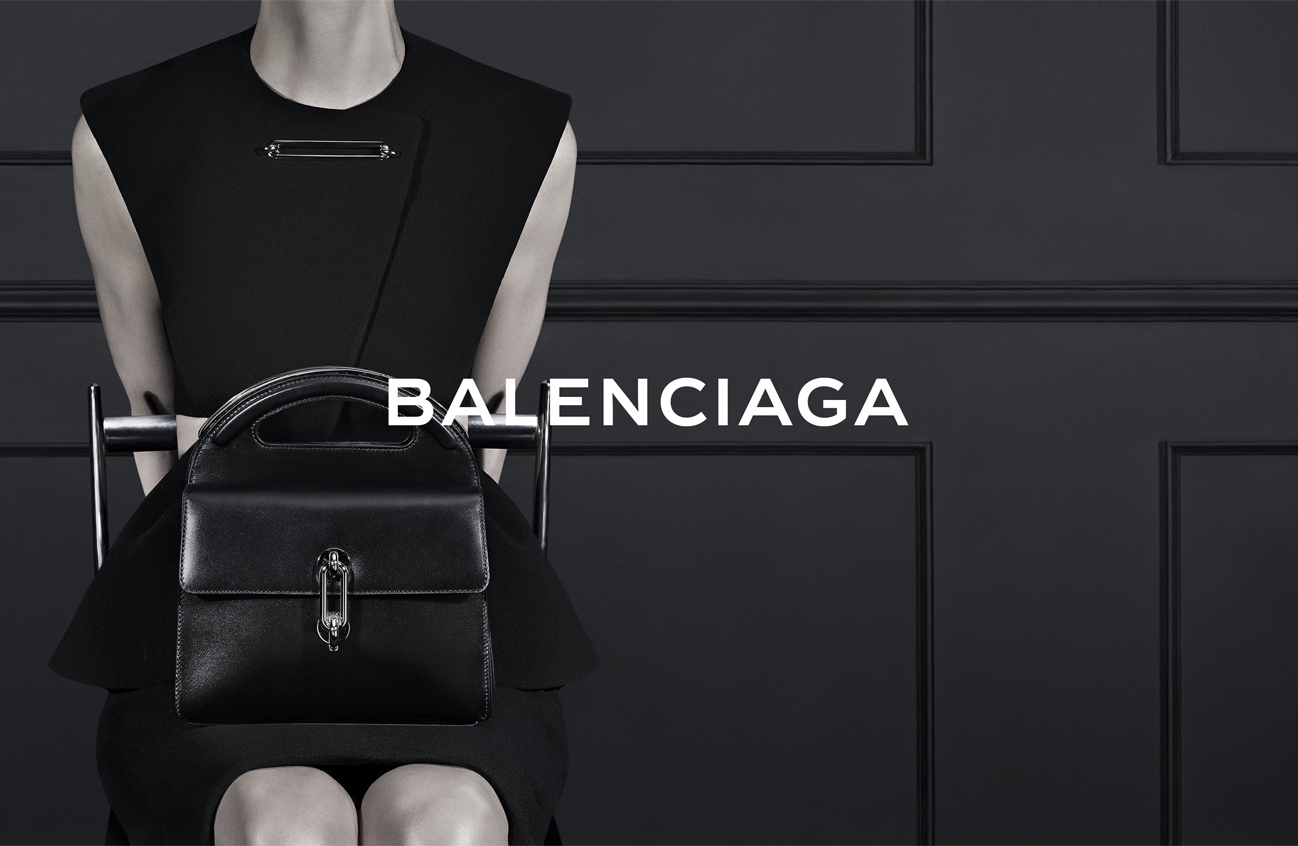 Why:
Alexander Wang is now the brand's head designer, and Le Dix is his first line of bags for the
Balenciaga
. The collection is a game-changer for the brand, bringing dramatic simplicity to life.
Bag #2: Proenza Schouler PS1 Satchel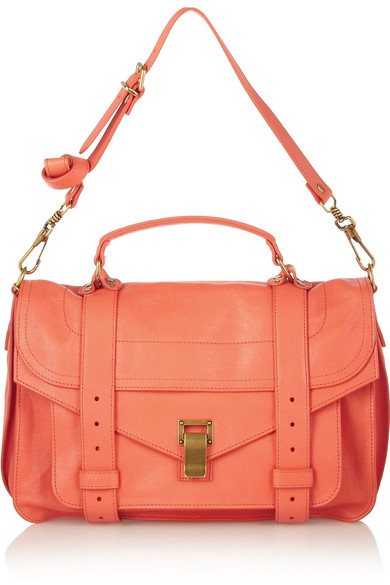 Why:
Because
Proenza Schouler
's stylish PS1 Satchel is a simple form of elegance that complements many looks. It's an absolute must-have!

Bag #3: Prada SS2014
Why:
Because the Saffiano Lux Tote got an upgrade!
Prada
's spring/summer collection is vibrant, and we're loving the new Saffiano Lux Tote with Cargo Pocket Bag featured in the brand's Resort 2014 ad campaign.

Bag #4: Givenchy SS2014Why:
Givenchy
's upcoming season is inspired by African and Japanese cultures mixed with haute couture techniques. We're especially attuned to the Antigona series. Just look at these beauties!