5 Plus Sized Fashion Statement Outfits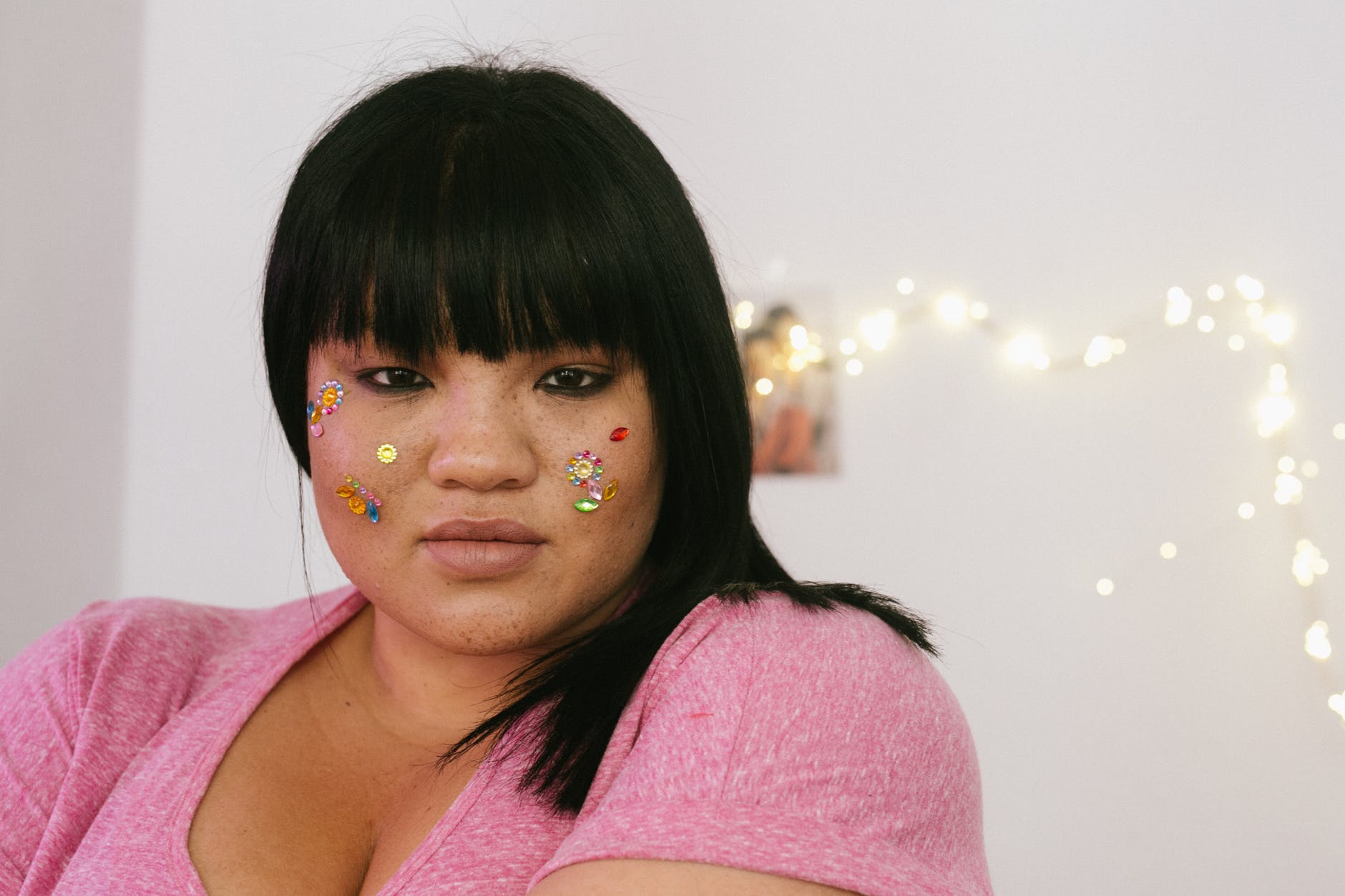 Without a doubt, the fashion industry is seeing a bit of a revolution now. Fashion and beauty standards are beginning to evolve immensely from what they used to be a few years ago and are becoming increasingly inclusive and accepting. Models like Ashley Graham, Jennie Runk, and Chloe Marshall are just a few of the names showing up in magazines and becoming the faces of today's fashion statements.
As fashion evolves, it's interesting to note, where previously fashion statements used to be limited to only skinny, size-zero models, we are now living in an age where size doesn't limit your fashion choices. Whereas earlier on, plus-sized women were relegated to wearing frumpy, misshapen clothes that were unflattering. These neglected women can now find stunning designs that help accentuate their bodies perfectly.
The increasing acceptability led to new doors being opened within the fashion industry for women globally. You can now dress to impress in stunning outfits that make you look and feel confident. Below, we've compiled a list of some of the most eye-catching fashion statements for plus-sized women this season.
Flattering dresses
A beautiful dress is easily one of the most eye-catching and flattering fashion statements for any plus-sized woman. Dresses can help smooth over any areas you aren't comfortable with and give yourself a touch of elegance. Still, in some parts of the world, plus-sized women traditionally shy away from wearing dresses because they were only offered frumpy, unflattering, baggy designs with zero imagination and fashion sense.
As the industry evolves, dresses for plus-sized women are now incredibly flattering, attractive, and elegant. They look perfect on women of all sizes. These dresses can drape your body in all the right places and help you show off those curves without hiding behind a lump of fabric.
Furthermore, you don't even have to stick to limited designs when picking a dress. You can find all sorts of designs that make plus-sized women look and feel their best. These dresses can include wrap dresses, strapless maxi dresses, midi, A-line dresses, and more. With the right accessories, expect to be the center of attention wherever you go.
However, if you want clothes that make you look chic daily,
Plus Size Casual Dresses
are the way forward. The flowy, soft fabric is perfect for the summer season with a chic, airy fit.
Tailored clothing
There is nothing that looks as flattering as a well-tailored suit. A fitted, beautifully designed suit is something you can wear on all occasions and style it the way you want. Tailored suits aren't restricted for those boardroom meetings anymore. They are perfect outfits' everyday outdoor activities too.
You can style a sleek cut pair of blazer and pants with heels and a bralette for a racy, adventurous look perfect for a night out. To make a statement, you can add a gorgeous power suit in pastels to your wardrobe, which can add a delicious, feminine touch to your closet.
When done right, tailored suites have all the charisma of a designer outfit. Formal outfits demand attention and snap heads in your direction the minute you walk in. Furthermore, an impeccably tailored suit can help you feel comfortable.
The
confidence
that comes from wearing a well-tailored suit is unrivaled. If you're adventurous, you can style the pieces separately too.
Grab a pencil skirt
If you're indecisive and can't pick the best outfit pairings, it can be a good idea to stock up on pencil skirts. Although traditionally deemed to be reserved only for skinnier ladies, pencil skirts are now seeing a boom in popularity with plus-sized women, and for a good reason.
There is nothing that can balance your silhouette the way a good pencil skirt can. To-the-knee is the most flattering length, which helps you show off your calves, toning down and smoothing over the thighs.
The perfect pairing with the pencil skirt can be a flowy, uber-chic
tie-and-dye
top that adds balance to your outfit. Furthermore, a quirky print such as tie-and-dye is the perfect pairing with something more formal like the pencil skirt. If you worry about trends, this pairing will be perfect for you.
Matching separates
Matching separates are an excellent way to put together an outfit that looks chic without any effort. Furthermore, these dresses can be incredibly flattering for plus-sized women and are trendy. They are perfect for every season and are available in knit pieces and loose summer fabrics.
Depending on your mood, you can shop for more traditional designs or something more casual and easy-going. The right accessories are, of course, a must for this outfit, whether you're going for something formal or straightforward.
Off-shoulder tops
Contrary to popular belief, off-shoulder tops are incredibly flattering for plus-sized women. They can bring the perfect balance to your outfit and show some skin without doing too much. Each plus-sized top is flirty, fun, and you can easily pair it with all kinds of bottoms.
They go exceptionally well with even the plainest pair of jeans for a fun, casual look. For a more formal occasion, you can pair them with your favorite skirts for a fancier, more elegant look.
Conclusion
Dressing for a plus-sized body can be just as fun as dressing for a skinnier one. Plus-sized women have unique curves which they can show off in lots of flattering ways. Of course, these aren't the only outfits curvy women can rock. You can look spectacular in anything you wear and make the most prominent fashion statement with oodles of confidence.