10 Wardrobe Essentials: To Simplify Your Closet
Is your closet a total mess? Do you have clothes spilling out of the drawers and closets in every style imaginable? And I'm sure that you don't know what to wear most days because it's just too hard to find something that looks good on you.
You may have a closet full of clothes, but if you can't find anything to wear, it's time for an overhaul. We've put together 10 wardrobe essentials that will simplify your closet and make putting an outfit together for work or going out easy peasy! Check them out below!
1. A pair of well-fitting jeans
If you thought that jeans were just for casual occasions, think again. They're a staple for any wardrobe and can be worn with pretty much anything! Baggy jeans in dark colors are best because they go with everything. Wear them to the office, run errands, or even out for date night! A great pair of jeans works like magic to slim your legs. Look for
aesthetic jeans
with a loose fit and high-waist to match the fashion trend.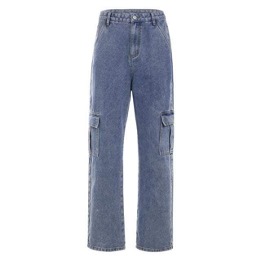 2. A Pleated skirt
Pleated skirts have been around since fashion's early days and have become a wardrobe staple for women from all walks of life. They can be worn on both casual and more formal occasions. Look for a mini pleated skirt that is well-fitting and unique, whether you prefer prints or solid colors. Or are you looking for an outfit to wear on your next date night? Pick out a bright color or one with sequins, so they shine under the lights.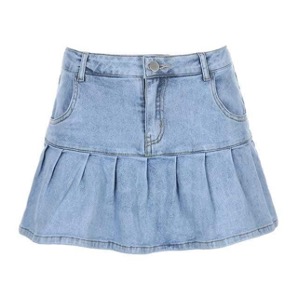 3. A White Tee
A simple white tee is always chic, never goes out of style, and pairs easily with other items in your wardrobe. Look for ones with different necklines to keep things interesting. You can either pair it straightforwardly with jeans or layer it over skirts,
aesthetic shorts
, or pants.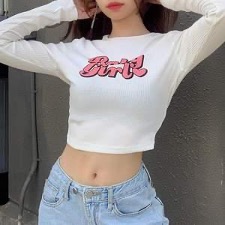 4. A black dress
Black dresses are like the dark T-shirts of your wardrobe: they're versatile and go with everything! Look for ones that can be dressed up or worn more casually. For a sexy date night, try a black dress with cutouts; it will highlight all the right places.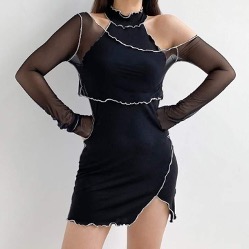 5. A swing dress
Swing dresses are great go-to pieces for those lazy days at home or when you want to cover up without looking like you tried too hard. They're also good transitional items: pair them with tights and boots during fall, and throw on sandals come spring! These dresses usually have an A-line cut, which is universally flattering. Look for ones that will flatter your figure; if you're petite, choose one that skims over the body instead of hugging it. If you're curvy, choose one that doesn't hug all your curves.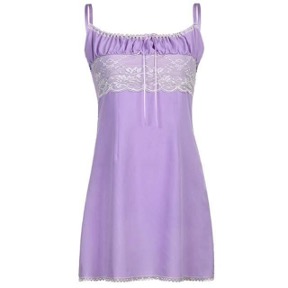 6. Aesthetic Boots
Aesthetic Boots
are essential for fall and winter because of their versatility. They can be worn with dresses, skirts, or even skinny jeans. You can either dress them up or down depending on the occasion. Make sure you choose ones that are comfortable enough to walk in all day! Leather boots are perfect if you want something more classy, while ankle boots look great with dresses.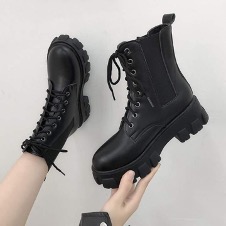 7. Accessories
Accessories are your secret weapons because they help complete an outfit. Whether it's a statement necklace or a pretty scarf, match them with your chosen items to craft the perfect ensemble. It will take your look from so-so to chic in seconds! Here are a few essential accessories that you should own:
8. Sunglasses
Protect your eyes from the sun's UV rays while adding polish to your outfit with a chic pair of sunglasses! Choose ones that suit your face shape and hair color. You can't go wrong with black, but other cool styles are popping up these days, so browse around until you find one that suits you.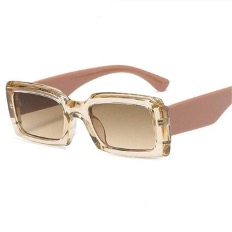 9. Tote bags
Switch it up by carrying a chic tote bag instead of the usual handbag! It's perfect if you're looking for something casual or something that will hold all your essentials without being too bulky. There are endless options out there-pick out ones that fit into your wardrobe seamlessly! If you want something more formal, choose one that's made of a nice material like leather.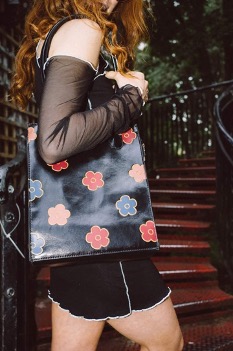 10. Jewellery
Statement necklaces, beaded bracelets, and dainty earrings will all add a pop of color to your outfits. However, make sure you don't overdo it with the pieces you choose-three at the most is your limit if you want to look chic instead of tacky! Leave some room for other accessories as well.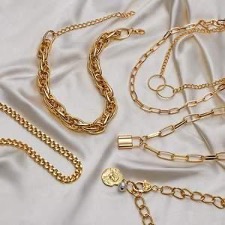 The Bottom Line
Now that you know what goes into an essential closet wardrobe, keep these things in mind next time you go shopping. Remember-jazzing up basic items is one awesome way to ensure an awesome closet, so mix and match until your heart is content. Be mindful of the trends, and you'll be well on your way to becoming a fashionista in no time!