Dress, Dance, and Dazzle at Farm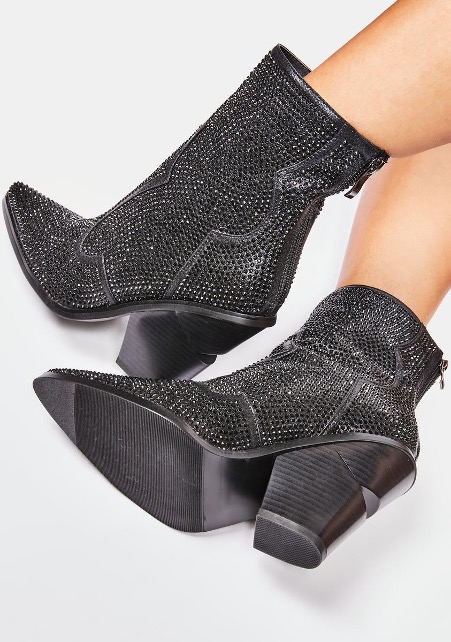 Aid: A Style and History Guide
The Farm Aid is a place where the spirit of music and a commitment to local farmers come together to create a symphony of love, care, and rock 'n' roll.
Before you go pulling out those cowboy boots, sit tight! We're about to take you on a journey through the history of this iconic event and offer some style advice to ensure you look every bit the part.
History of Farm Aid - The Roots of Rock & Farming
Founded in 1985,
Farm Aid
was the brainchild of Willie Nelson, Neil Young, and John Mellencamp. Alarmed by the plight of the local American farmers and the challenges they faced, these rock legends decided to put together a concert for a cause. Later, in 2001, Dave Matthews joined the board, adding his own iconic sound to the mix.
Over the years, Farm Aid has raised millions, becoming America's longest-running benefit concert. It's not just about music; it's about making a difference, supporting local farmers, and ensuring a sustainable future.
Dressing for Farm Aid - A Symphony of Style
Classic Country Look: Denim jeans, white tees, and
cowgirl boots
. Simple, elegant, and oh-so-Farm Aid. Finish with a flannel or denim jacket, and you're good to go.
Boho Beauty: Think flowing skirts, layered jewelry, and floppy hats. The boho look is perfect for those who want to blend comfort with style.
Graphic Tees: Wear your heart on your tee! Opt for shirts that speak of sustainable farming, support local farmers, or simply the Farm Aid logo.
The Rugged Look:
Short black skirt
, utility boots, and a comfy tee. Pair with a bandana for added flair.
Accessorize: Go for sustainable or handmade jewelry, leather belts, and bandanas. Don't forget those iconic aviator sunglasses!
What To Bring - The Essentials
1.
Reusable Water Bottles: Stay hydrated and be eco-friendly.
2.
Eco-Friendly Tote: For all those goodies and merch you'll buy.
3.
Portable Charger: You wouldn't want your phone dying halfway through Willie Nelson's set!
4.
Blanket or Foldable Chair: Ensure you have a comfy spot to sit and enjoy the music.
5.
Cash: While many vendors accept cards, some might not. It's always good to have some old-fashioned cash on hand.
6.
Ear Protection: Those amplifiers can get loud, especially if you have sensitive ears or are bringing along young kids.
7.
Weather Gear: Check the forecast! Whether it's a hat and sunscreen for a sunny day or a poncho for unexpected rain, be prepared.
Know Before You Go
1.
Stay Informed: Familiarize yourself with the venue's rules and guidelines. Some places might have restrictions on what you can bring.
2.
Travel Light: While it's essential to be prepared, you don't want to lug around a heavy bag. Pack smart!
3.
Engage: Farm Aid is more than music. Engage with the local farmers, understand their challenges, and see how you can help beyond the concert.
4.
Have Fun: This isn't just any concert; it's a movement, a statement, and a pledge to support those who feed the nation. Enjoy the music, dance to the tunes, but also take a moment to soak in the essence of Farm Aid.
In Conclusion
Farm Aid isn't just a festival; it's a commitment, a promise, and a testament to the resilience and significance of our farmers. As you groove to the tunes of legendary artists, remember the cause that brought them all together. Dress the part, be prepared, and immerse yourself in the rich history and ethos of Farm Aid.
With the right attire, a few essential items, and the spirit of unity and support, you're all set to make the most of this iconic event. Here's to good music, great company, and an even greater cause!