Online Shopping 101: Can You Trust Online Shopping?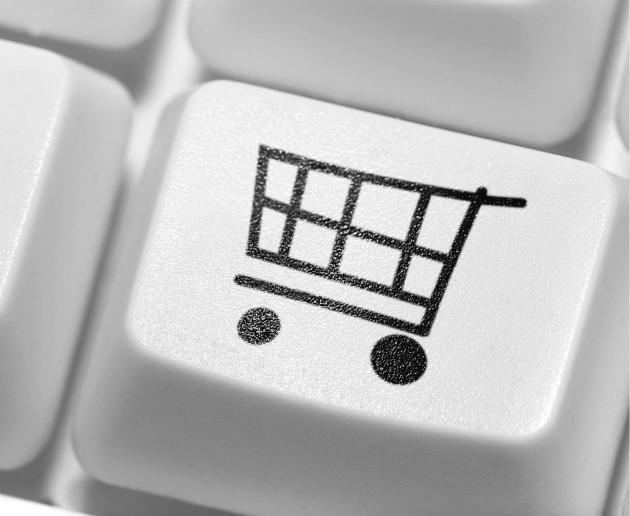 If you own a really busy schedule, you'll know what a pleasure it is to be able to shop from your computer or mobile devices, as long as you have Internet connection. Online shopping has proven to be a blessing for people who don't have time to go out and shop. What's even better is that you can shop in online stores worldwide and have it shipped to you (of course, sometimes with a hefty shipping price).
But how do you know if it's safe? We've heard of online scams where people receive the wrong items, or don't receive their purchases at all. Then there are those whose credit cards details get stolen and used. So how do you know if you can trust an online shopping website?
BEFORE SHOPPING ONLINE:

1. Avoid suspicious websites
If a website is poorly designed or has multiple pop-up windows, you might want to think twice before shopping there.
Read the domain name carefully and beware of sites whose names have slight changes from a legitimate online retailer's: extra words or letters, misspellings.
To play it safe, go for big-name retailers or smaller reputable sites.
Look out for familiar payment systems such as credit card or PayPal. Reject requests for wire transfer payment: it's the quickest way to lose money. Credit card payments offer you more protection than debit transactions if you need to dispute payment or fraud.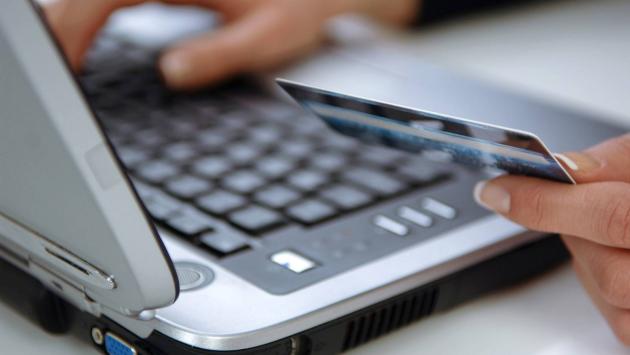 Image via


2. A little research goes a long way
When you come across a site you're unfamiliar with, it pays to do some research on the retailer.
See if they have a Facebook page. If they do, check out their account updates and user comments: you'll be able to gauge if the retailer is trustworthy and dependable.
Google them. Look for news clippings from lifestyle portals or blogs. You need to know what people are saying about the retailer. If you find nothing, or if a site is fairly new, put your purchase on hold until you're sure you can trust the site.
Pricing is important: do some research on the prices of the things you're looking at. Most scam sites have ridiculously high discounts and low prices. Warning bells should sound if an item you're interested in is being offered at a suspiciously lower rate than its original price tag.

3. Go for mobile shopping apps
Not every online retailer has mobile apps. But if they do, download and use it to avoid scams while shopping via mobile.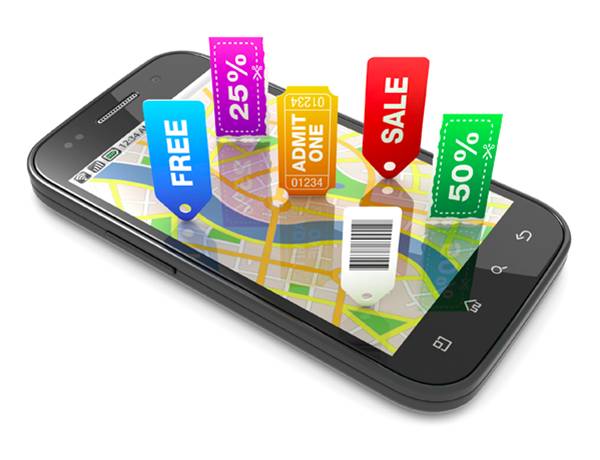 Image via


4. Look at retailers' terms and conditions
Find out if a retailer has return/refund/exchange policies and services. As an online shopper, you have the right to cancel your order if orders are late (like really late). You should also be allowed to ask for a refund or exchange products if the goods received are damaged or defective. Be sure to pay attention to the disclosures at the bottom of the page: look for a "Terms and Conditions" page to find out the company's return policy and such. It's also important to find out if an online retailer has contact details that include a phone number, email address, and physical address.
Here's an example of a
trusted online retailer
's customer service guarantees: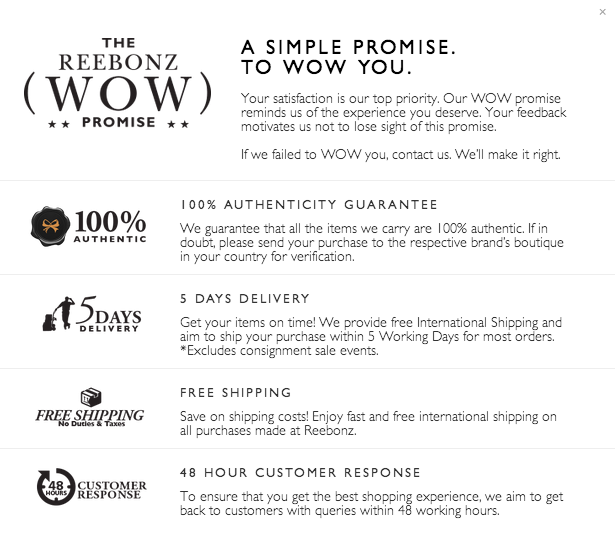 Image via
AFTER SHOPPING ONLINE:Confirm your order
When shopping at an online store you're not 100% familiar with, you can immediately call or email them to double check your order. Give them your receipt number, and check if everything is in order – from purchase details (item code and amount) to credit card processes.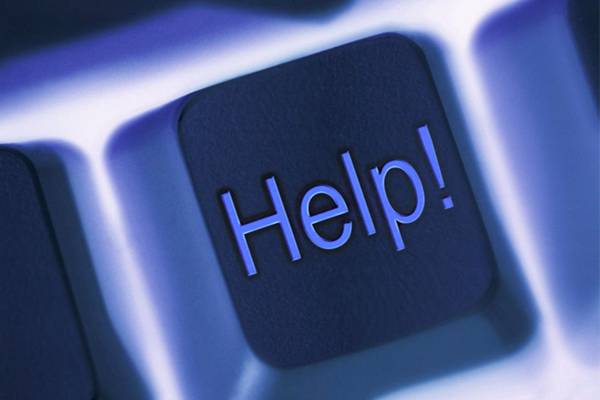 Image via
Track your order
Some websites offer order-tracking services online. You'll be able to tell if your order is being prepared, getting ready to be shipped, or is on the way to you. If a website does not have this service, you can always call or email them to find out the status of your delivery.

EXTRA SECURITY MEASURES:

Review your paperwork regularly
Review your credit card and bank statements every month so you can catch any errors or potential fraud. If there are charges that aren't correct, let your bank or credit card company know.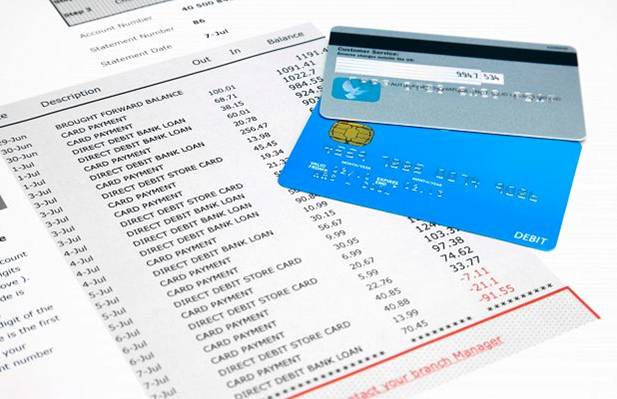 Image via
Passwords
Use strong passwords, but try not to use the same password for all your accounts – including personal emails, financial accounts and others. This could leave you at a risk for password break-ins.
Newsletters
If you signed up to receive newsletters from an online retailer, it'll probably appear in your inbox with hyperlinks attached. To be sure these hyperlinks are legitimate, hover your mouse over it and look at its web-address in the bar at the bottom of your browser. You should be able to tell if the link is leading you to the brand's official site or elsewhere. For example, something gibberish like
www.txsd.com/wxtYdPLy298/32468hrwdtLHNm/html
would seem suspicious as opposed to something legit like
http://www.reebonz.com.my/event/t5553
We hope these tips help you shop wisely online. But remember, if your gut feeling tells you something is amiss, don't jump into purchasing a product until you're absolutely sure you can trust the site. Good luck and happy shopping online!
Main image via