The Internet Immediately Falls In Love With Lingerie Wearing Korean Drummer
Everyone loves a hot chick who can drum. This is A-yeon, and she's gained quite the following with her enthusiastic drumming, youthful good looks, and sexy outfits while doing so. She belongs to a three-piece K-pop band called Bebop.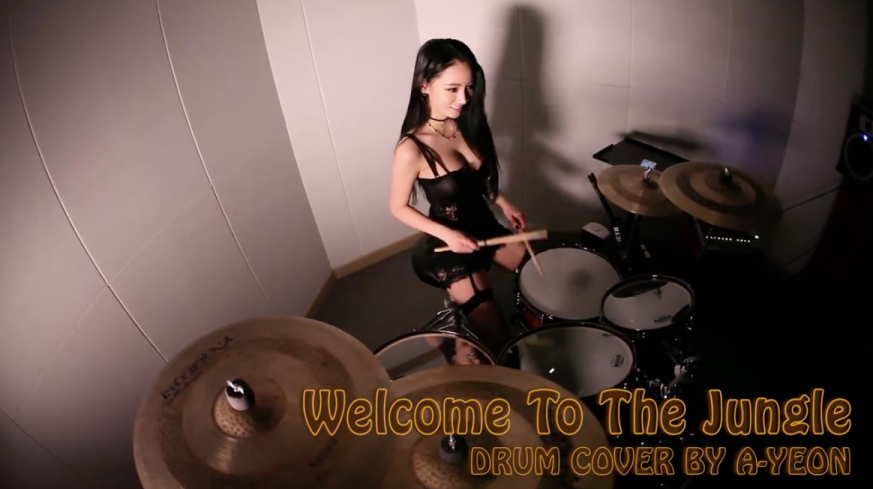 Check it out:
Here's checking out her band:
Here's another clip of her drumming, but fully clothed.
Check out another clip of her drumming in sexy-wear.