Everyday essentials you need to refine your style this winter
With the new year approaching, it may be time to start thinking about how you can revamp your wardrobe this winter just in time for the upcoming year. 2022 was undoubtedly a hectic year, but we hope you rocked it in style - and now that we are heading into 2023, how can you bring your stylish senses into the new year?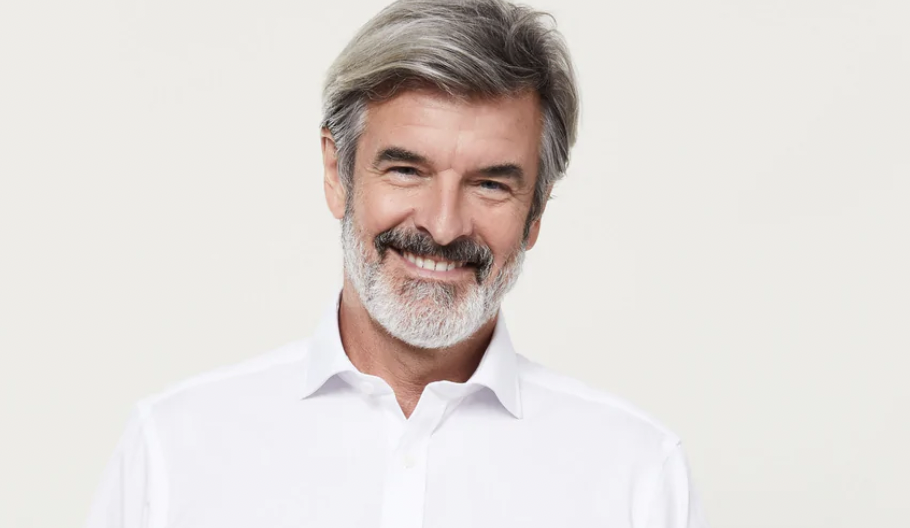 Here are everyday essentials that are perfect for this winter and can help keep you looking dapper into the next year as well:
Sleek and timeless with a leather jacket
Faux and real leather jackets
not only add a seductive appeal to your outfit, but they are also a classic staple piece in any man's wardrobe, even in winter. If you are wondering how you can stay warm with a leather jacket, make sure to pair it with a hoodie, roll neck, or simply with multiple layers underneath.
However, if leather isn't really your style, you can opt for a puffer jacket instead - waterproof and with a hidden hood, these types of jackets are perfect for the winter season, especially during rainy or snowy days.
Simple yet crisp shirts
The wide variety of shirts for men
available means that shirts are a must-have winter essential in your wardrobe - and the best part is that you can have multiple of these, even in the same colour. We recommend purchasing both short and long-sleeved shirts, in a range of colours, or simply in neutral colours. Solid coloured shirts are perfect, but you must not forget that you can also get patterned ones.
Casual chic turtlenecks
Turtlenecks, or otherwise known as roll necks, are ideal during the colder months as they provide extra warmth for your neck. You can choose from thin-knit to thick-knit depending on your preferences and outfit, but we always suggest that thin-knit turtlenecks are easier to layer, than with a thick-knit.
Particularly, thick-knit roll neck jumpers can be worn by themselves (with a T-shirt or vest underneath for added warmth), but thin-knit roll necks can be used as a layer underneath crew neck sweaters or jumpers, or even a sweater vest, making them a versatile piece of clothing that you should have in your wardrobe this winter.
Swap that cap with a beanie
When temperatures start dropping, and you feel your ears beginning to go numb, that is when you know you need to invest in a winter hat - or more specifically, a beanie. You may have gotten used to wearing a standard baseball cap when you don't have the time to
style your hair
, but a beanie is a winter essential.
Cool winter accessories
Speaking of beanies, we can't overlook other accessories that are necessary for winter outfits. For instance, scarves and gloves shouldn't be ignored, and don't think that they would detract from your outfit - when it comes to winter 'fits, these winter accessories only add aesthetic appeal.