Tanzania on a Budget: How to Explore the Country Without Breaking the Bank
Tanzania is an incredible destination for travelers looking for a unique and authentic African experience. From the stunning wildlife of the Serengeti and Ngorongoro Crater to the idyllic beaches of Zanzibar, there's something for everyone in this diverse country. However, many travelers are deterred by the perception that Tanzania is an expensive destination. But with a little bit of planning, it's possible to explore Tanzania on a budget without sacrificing any of the experiences that make this country so special. Tanzania visa is easy now by
checking out here
.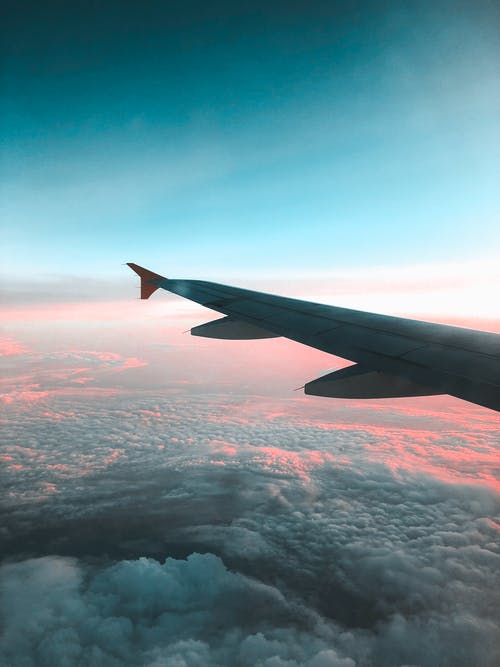 Here are some tips for exploring Tanzania on a budget:
1.

Travel during the off-season
The peak tourist season in Tanzania is from June to October, when the weather is dry and the wildlife is abundant. If you're willing to travel during the off-season, you can save a significant amount of money on everything from accommodations to safari tours. The rainy season in Tanzania runs from November to May, but don't let that put you off - the country is still beautiful during this time, and you'll have fewer crowds to contend with.
2.

Use public transportation
Taxis and private transfers can be expensive in Tanzania, so if you're looking to save money, consider using public transportation instead. Buses and minibusses are the most common form of public transportation in Tanzania, and they're a great way to get around on a budget. Just be prepared for long travel times and crowded conditions. Alternatively, you can also use ride-sharing apps like Uber or Bolt in cities like Dar es Salaam and Arusha.
3.
Stay in budget accommodations
Tanzania has a wide range of accommodation options, from luxury lodges to basic guesthouses. If you're on a tight budget, look for budget-friendly options like hostels or campsites. Camping is a popular and affordable option for travelers in Tanzania, with campsites available in many national parks and other popular tourist areas. If you're not keen on camping, there are also budget-friendly guesthouses and lodges available throughout the country.
Eating out can be expensive in Tanzania, especially if you're dining at tourist-oriented restaurants. If you're looking to save money, try eating like a local. Street food is a great option for budget-conscious travelers, with vendors selling everything from grilled meat to samosas to fresh fruit. Another option is to shop at local markets and prepare your own meals - many guesthouses and lodges have communal kitchens where you can cook your own food.
5.

Book tours and activities in advance
If you're planning to go on a safari or participate in other activities, it's a good idea to book in advance. This not only ensures that you'll have a spot on the tour, but it can also help you save money. Many tour operators offer discounts for bookings made in advance, so it's worth doing your research and booking ahead of time.
In Tanzania, haggling is a common practice, especially in markets and with street vendors. Don't be afraid to negotiate prices - you may be able to get a better deal if you're willing to haggle a bit. Just remember to be respectful and polite - haggling should be a friendly negotiation, not an argument.
7.

Explore free attractions
There are plenty of free attractions in Tanzania that are worth exploring. For example, you can take a self-guided walking tour of Stone Town in Zanzibar, visit the colorful markets in Arusha, or hike through the Usambara Mountains. National parks like Arusha National Park and Tarangire National Park also offer walking trails that are free to explore.