How to Navigate Dating as an Introvert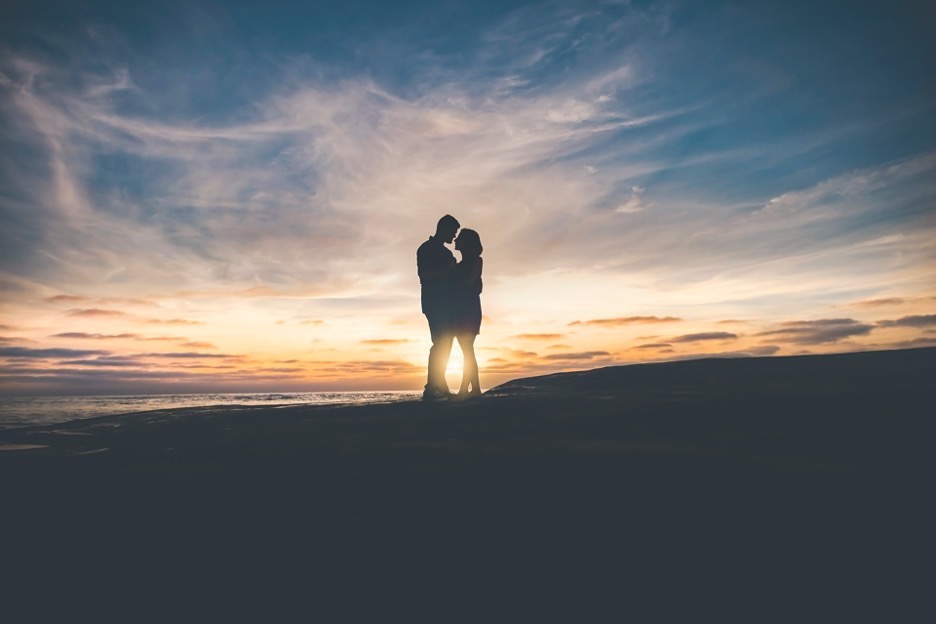 If you're an introvert, the thought of dating can be overwhelming. The idea of small talk, meeting new people, and putting yourself out there can seem daunting. However, dating as an introvert doesn't have to be a nightmare. With a little bit of planning and strategy, you can navigate the dating world with ease. Here are some tips and tricks to help you navigate dating as an introvert.
Find Dating Activities That Suit Your Personality
As an introvert, you probably have a good idea of what types of
activities you enjoy
. Rather than forcing yourself to go to loud, crowded bars or clubs, find date activities that align with your personality. For example, you might enjoy a quiet evening at a coffee shop or a walk in a park. These types of activities will give you the opportunity to get to know your date without feeling overwhelmed.
Another idea is to plan a date that involves an activity that you're passionate about. If you love art, for example, consider visiting a museum or art gallery together. This will give you something to talk about and help to ease any awkwardness.
Take Breaks When You Need To
Dating can be exhausting for introverts, so it's important to take breaks when you need them. If you're feeling overwhelmed, take a night off and spend some time alone. This will give you a chance to recharge and reset.
It's also important to set boundaries with your date. Let them know that you're an introvert and that you may need some time alone from time to time. If they don't respect your boundaries, they might not be the right person for you.
Use Dating Apps to Your Advantage
Dating apps can be a great tool for introverts because they allow you to get to know someone before you meet them in person. This can help to alleviate some of the anxiety that comes with dating. Make sure you find the right app for you. For example, if you want an app that offers dating games, Plenty of Fish (
POF
) may be the way to go.
When using dating apps, be honest about your personality and what you're looking for. If you're not comfortable meeting someone in person right away, suggest chatting on the app for a little while first. This will give you a chance to get to know them better before deciding if you want to meet up.
Be Yourself
One of the biggest challenges for introverts when it comes to dating is feeling like they need to put on a persona to impress their date. However, it's important to remember that the best way to find someone who is truly compatible with you is to be yourself.
Don't be afraid to let your personality shine through, even if it means being a little bit quirky or unconventional. The right person will appreciate you for who you are, not who you think they want you to be.
Find a Partner Who Understands Your Introverted Nature
Ultimately, the key to successful dating as an introvert is finding someone who understands and respects your personality. Look for someone who values quality time and meaningful conversations over constant socialization.
If you're not sure how to find someone who shares your values, try joining groups or clubs that align with your interests. This will give you the opportunity to meet like-minded people who are more likely to appreciate your introverted nature.
Don't be Afraid to Communicate Your Needs
Communication is key
in any relationship, and this is especially true for introverts. If you're feeling overwhelmed or need some alone time, don't be afraid to communicate your needs to your partner. Let them know that you value your alone time and that it's not personal.
On the other hand, if you're feeling neglected or like your partner isn't giving you enough space, be honest about that too. It's important to find a balance that works for both of you. Remember, dating as an introvert is all about finding someone who respects and appreciates your personality. By communicating your needs, you can build a stronger, healthier relationship based on mutual understanding and respect.
Find Success in Dating
Dating as an introvert can be a challenge, but it doesn't have to be a nightmare. By finding dating activities that suit your personality, taking breaks when you need to, using dating apps to your advantage, being yourself, and finding a partner who understands your introverted nature, you can navigate the dating world with ease. Remember, the most important thing is to be true to yourself and find someone who values and appreciates you for who you are.